Customer Spotlight: Storage Star Self-Storage Vacaville, California
Storage Star- is a rapidly growing company that started 2 years ago and has quickly acquired 23 assets spread across 7 states, with no signs of slowing down! After seeing the returns their various sites can capture with portable units, they've utilized MASS in a number of facilities, for a number of reasons. This blog will highlight Storage Star in Vacaville, California, and how they've used portable units to tap into new potential.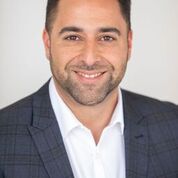 "Let's just say, our RV spaces were roughly getting us $0.44/ft, we put beautiful MASS units in their place and can now accumulate $1.30/ft. Mathematically, it's a no brainer."
Daniel Higuera, Chief Operating Officer, Storage Star
Challenge: RV Storage Was a Not Producing Sufficient Returns
There was untapped potential for the Storage Star in Vacaville, California. When their RV storage wasn't producing enough revenue for the amount of space it was consuming at the facility, the team knew they needed a unit remix. That's when Storage Star turned to portable units to incorporate drive-up self-storage in these existing RV spaces.
How do you know when it's time for a unit remix?
Whether your self-storage facility has been around for years or is brand new, it's always important to stay tuned into evolving trends in your area. For example, if larger units fall out of market demand, they can quickly become a large waste of space and money for your facility. By keeping up with these shifting trends, your site will satisfy market demands and sustain it's revenue stream for decades to come.
Solution: Movable Additional Storage Structures (MASS)
By replacing (20-25) RV spaces with (30) 10′ x 20′ MASS units, Storage Star Vacaville was able to almost triple their profits. When you have RV spots, under performing units, or even idle land, compare that to what you could be generating with drive-up self-storage, and you'll find there's great potential to increase your profits by incorporating portable storage. So why not double, if not triple, your price per sq. ft. basis by incorporating portable units instead of RV spots or idle land?
Their mobile design allows them to be moved and placed almost anywhere around a facility, opening new opportunities to capture impressive returns in so many places. Because they aren't confined to one spot, they can often go where traditional ground-up storage can't, and their bases can even be adjusted to accommodate minor slopes. Uneven parking lot? Not a problem.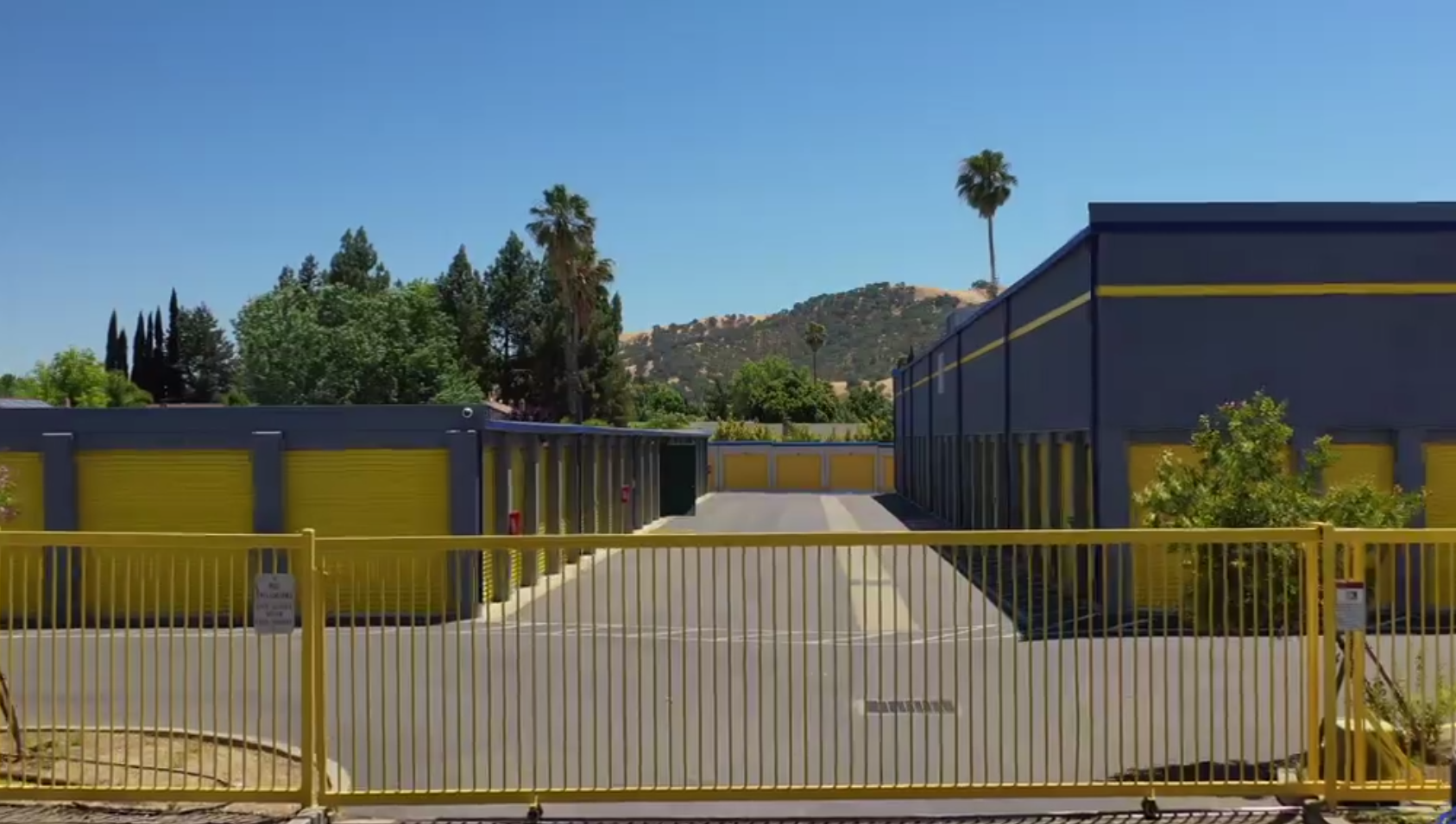 Results: Met Demand and Increased Revenue by Over 50%
With the addition of quality portable storage units, Storage Star Vacaville has increased their price per sq. ft., brought in more revenue, and is rented at max capacity. They even have a waiting list of future tenants hoping to get into this class-A facility!
Why were they able to charge more per sq. ft.?
When you invest in the right portable units, you can actually achieve the same look, feel, and functionality as traditional ground-up self-storage. And if you ask Daniel, these units can even be customized to look nicer than your traditional self-storage unit. That's right, not all portable storage systems have to be an eye sore, or flimsy! By adding things like diamond platting and customized brand colors to a high quality, American made unit, you can really enhance the aesthetic appeal of portable storage while maintaining superior quality, making them a solid solution tenants prefer.
Vacaville is not the only location Storage Star has utilized portable units, check out their Yuba City location below.
Storage Star, Yuba City, CA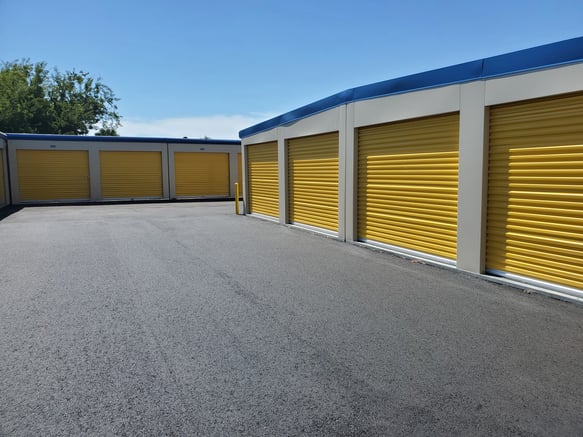 Why is MASS so successful at boosting ROI at self-storage facilities?
Storage Star has found that with the right portable storage units, they can achieve a variety of benefits. For example, MASS units deliver 40% more cubic sq. ft. than converted shipping containers or foldable shippable containers. That's more rentable sq. ft. for you, and more space for your tenant, a true win-win situation. With more room inside each unit, tenants can accommodate more items and truly experience the ease of unloading and loading items into a spacious unit with the convenience of drive-up self-storage.
This is just another contribution to ways MASS can maximize your ROI; these portable units are a surefire way to increase revenue, while not jeopardizing quality, space, or convenience along the way.
Have Questions? Click the icon below to get your copy of our free ebook!